The Power of Glove
Directed by Andrew Austin & Adam Ward
Co-Directed by Paula Kosowski

The Power of Glove is a feature documentary that traces the history & legacy of the Mattel Power Glove, a notoriously reviled 1980s Nintendo peripheral that contemporary fans & artists have creatively repurposed into a cultural phenomenon.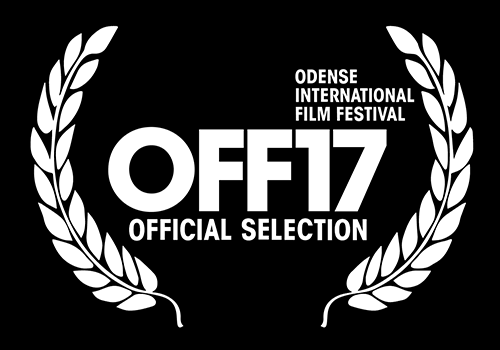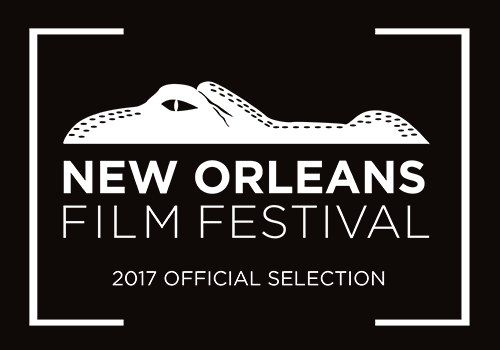 The film recently screened at the Odense International Film Festival in Denmark, and the film's U.S. Premiere will be at the New Orleans Film Festival in October 2017. The film will also be screening at the Cucalorus Festival in Wilmington, North Carolina in November 2017.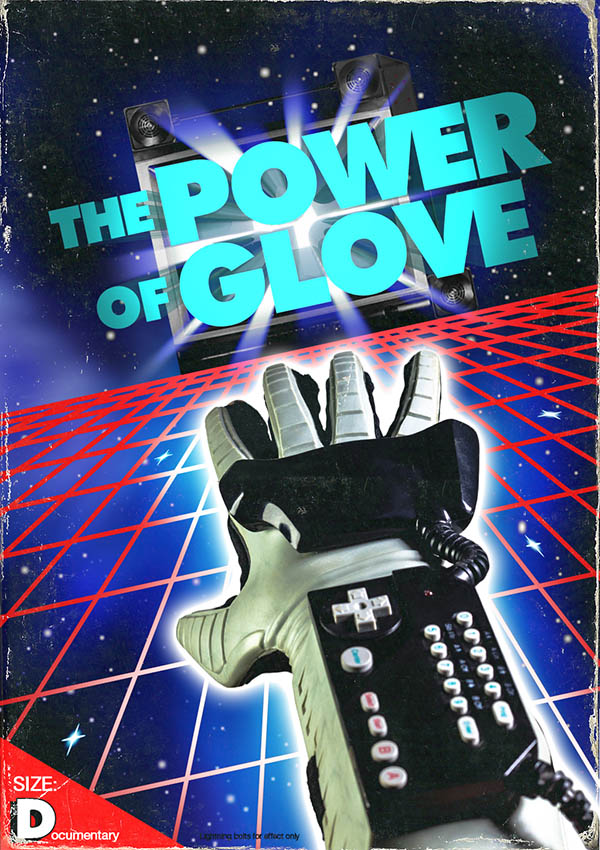 The Power of Glove was partially funded by a successful Kickstarter campaign that raised over $18,000 USD for the film's budget.