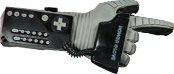 The Power of Glove upcoming screenings:
Chattanooga Film Festival – Chattanooga, TN – April 5 & 6, 2018
Florida Film Festival – Orlando, FL – April 7 & 10, 2018
RiverRun Intl. F.F. – Winston-Salem, NC – April 20 & 22, 2018
Glass City Film Festival – Toledo, OH – May 19, 2018

The Power of Glove
Directed by Andrew Austin & Adam Ward
Produced by Andrew Austin, Adam Ward, & Paula Kosowski

The Power of Glove is a feature documentary that traces the history & legacy of the Mattel Power Glove, a notoriously reviled 1980s Nintendo peripheral that contemporary fans & artists have creatively repurposed into a cultural phenomenon.


Previous Screenings:
New Orleans Film Festival
Odense International Film Festival
Cucalorus Festival
Calgary Underground Film Festival
Tech Doc Fest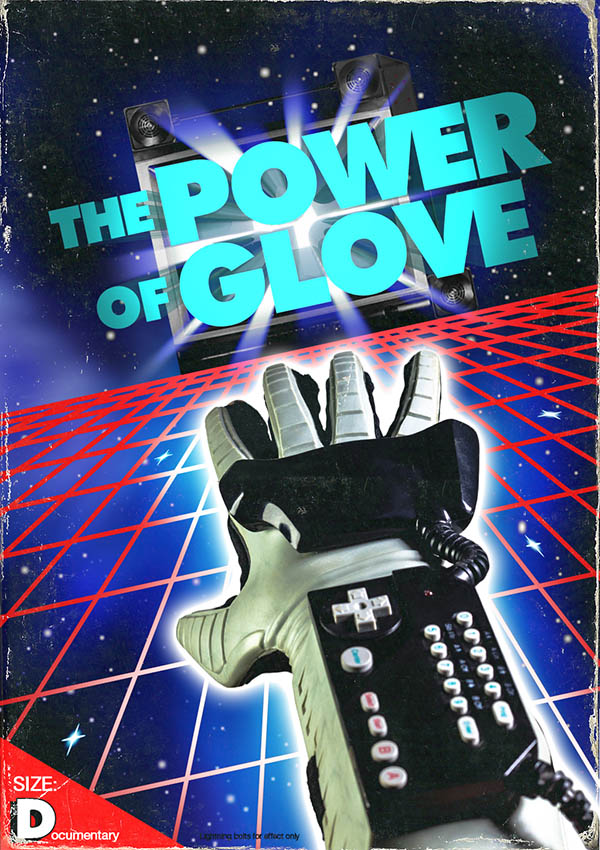 The Power of Glove was partially funded by a successful Kickstarter campaign that raised over $18,000 USD for the film's budget.