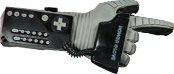 The Power of Glove upcoming screenings:
Southern-Fried Film Fest – Atlanta, GA – June 9 & 10, 2018
More dates T.B.A.

The Power of Glove
Directed by Andrew Austin & Adam Ward
Produced by Andrew Austin, Adam Ward, & Paula Kosowski

The Power of Glove is a feature documentary that traces the history & legacy of the Mattel Power Glove, a notoriously reviled 1980s Nintendo peripheral that contemporary fans & artists have creatively repurposed into a cultural phenomenon.
Recent Press:
Previous Screenings:
New Orleans Film Festival
Odense International Film Festival
Cucalorus Festival
Calgary Underground Film Festival
Tech Doc Fest
Chattanooga Film Festival
Florida Film Festival
RiverRun International Film Festival
Independent Film Festival Boston
Longleaf Film Festival
Glass City Film Festival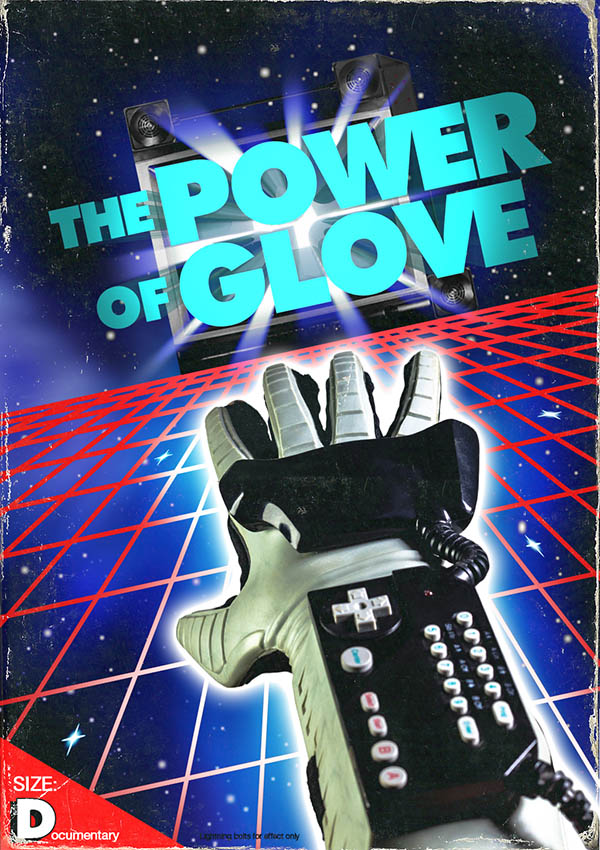 The Power of Glove was partially funded by a successful Kickstarter campaign that raised over $18,000 USD for the film's budget.